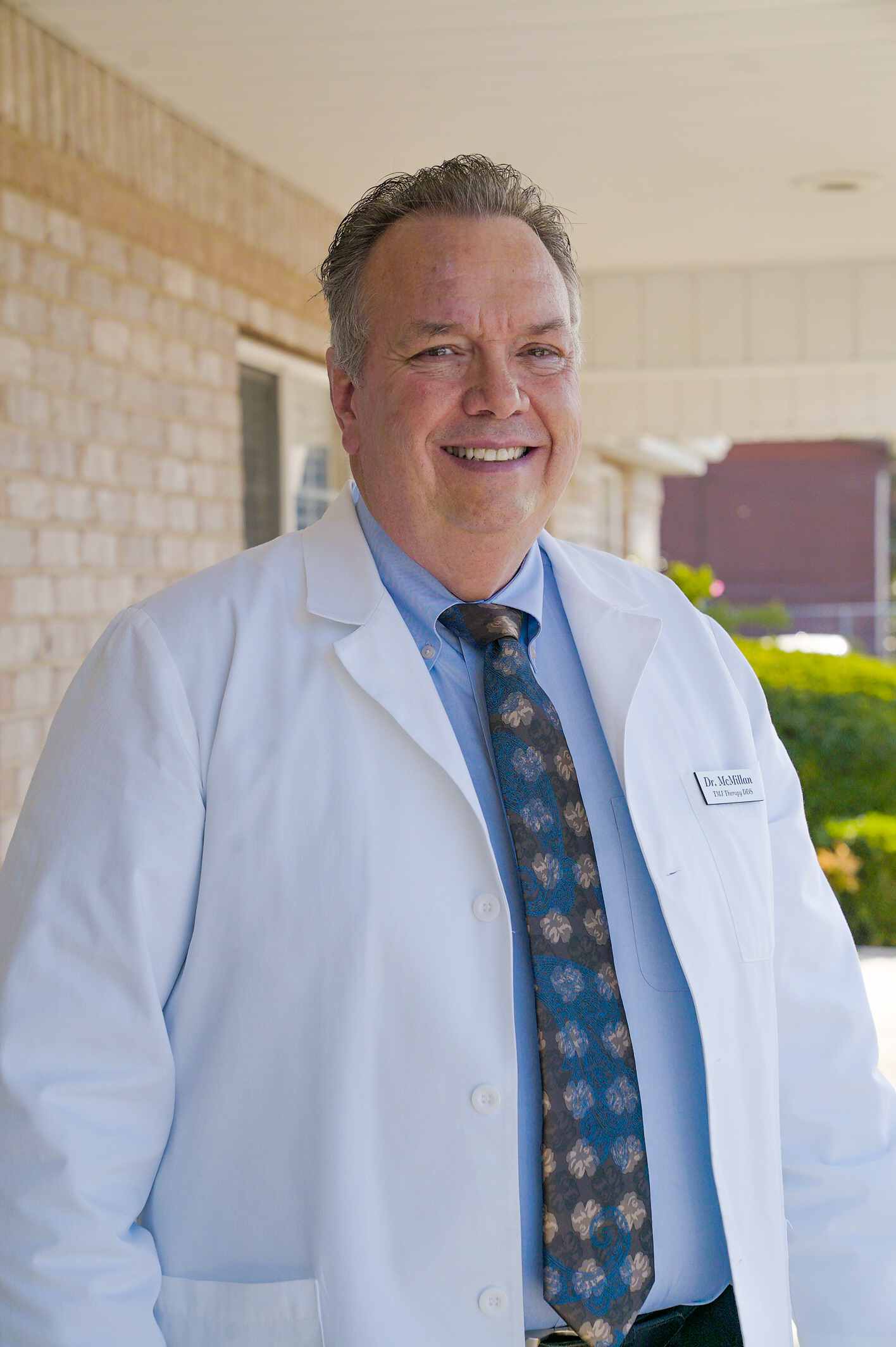 Carl McMillan, DDS, FAACP
Dr. Carl McMillan is excited to be one of the very few doctors that exclusively treats TMJ disorder/TMD in the state of Utah. He loves to educate people about this condition and provides very successful treatment for TMD. Addressing both the skeletal and neuromuscular aspects of TMD has given our doctor the tools to treat this progressive condition. Dr. McMillan regularly continues his education to keep up with the latest medical technological advancements associated with TMJ treatment.
This helps him give each patient the individualized care they need to live a normal, healthy life. The doctor, along with his staff, prepare our patients with a path to relief, best personalized appliances, in-office therapy, and open communication for the best success.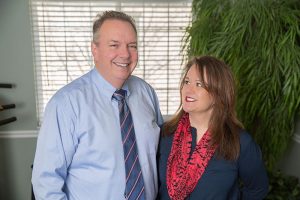 Our doctor started his journey growing up in South Jordan, Utah, where he graduated from Bingham High School. He then served a 2-year mission for the church of Jesus Christ of Latter-day Saints in Tokyo, Japan, at the age of 19. This wonderful experience helped him learn to better relate and listen to people due to the different culture and difficult language. This helped him to look comprehensively at the whole picture rather that focus on one thing. Carl continued his education at Brigham Young University, where he met his wife in a chemistry class. After graduating with a Bachelor of Science degree in microbiology and a minor in zoology, he continued on to complete his dental degree at Case Western Reserve University Dental School in Cleveland, Ohio. He graduated by 1985 with four children in tow and more to come. Now Dr. McMillan DDS., he started his dental practice back in his home town of South Jordan, Utah, and continued his family, with the final number coming to 8 children. He had practiced there for 19 years when his wife developed TMJ symptoms and he started to focus on this condition. After seeing the need for treatment with this condition he then decided in 2004 to practice solely on TMD, moving his practice to American Fork, Utah. Dr. McMillan has been successfully providing treatment for TMD, expanding his practice to Riverton, and North Ogden.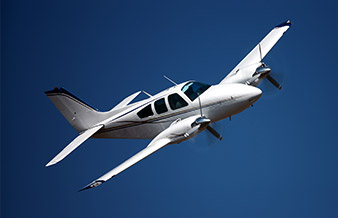 The doctor loves his fast-expanding family, along with boating, ATV wheeling, watching old westerns, and reading. He enjoys air shows and flying, possessing a pilot's license since age 16.
Our doctor hates to see people in pain and has continued to educate further through his 31 years of experience. He has been awarded a Distinguished Fellow from American Academy of Craniofacial Pain, and has taken mini-residency courses from International Association for Orthodontics, AAFO & MAOS. He studied for 12 years under renowned doctors such as John W. Witzig, the father of functional orthodontics in North America; Terrance J. Spahl, who is the author of multiple textbooks on orthodontics, maxillofacial orthopedics, and TMJ therapeutics; Derek Mahoney, a world-renowned specialist orthodontist who has spoken to thousands of practitioners about the benefits of interceptive orthodontic treatment; and Harold Gelb, the creator of the Gelb TMD appliance. The doctor is proud to be a member of American Dental Association, Utah Dental Association, American Academy of Dental Sleep Medicine, and American Academy of Craniofacial Pain.