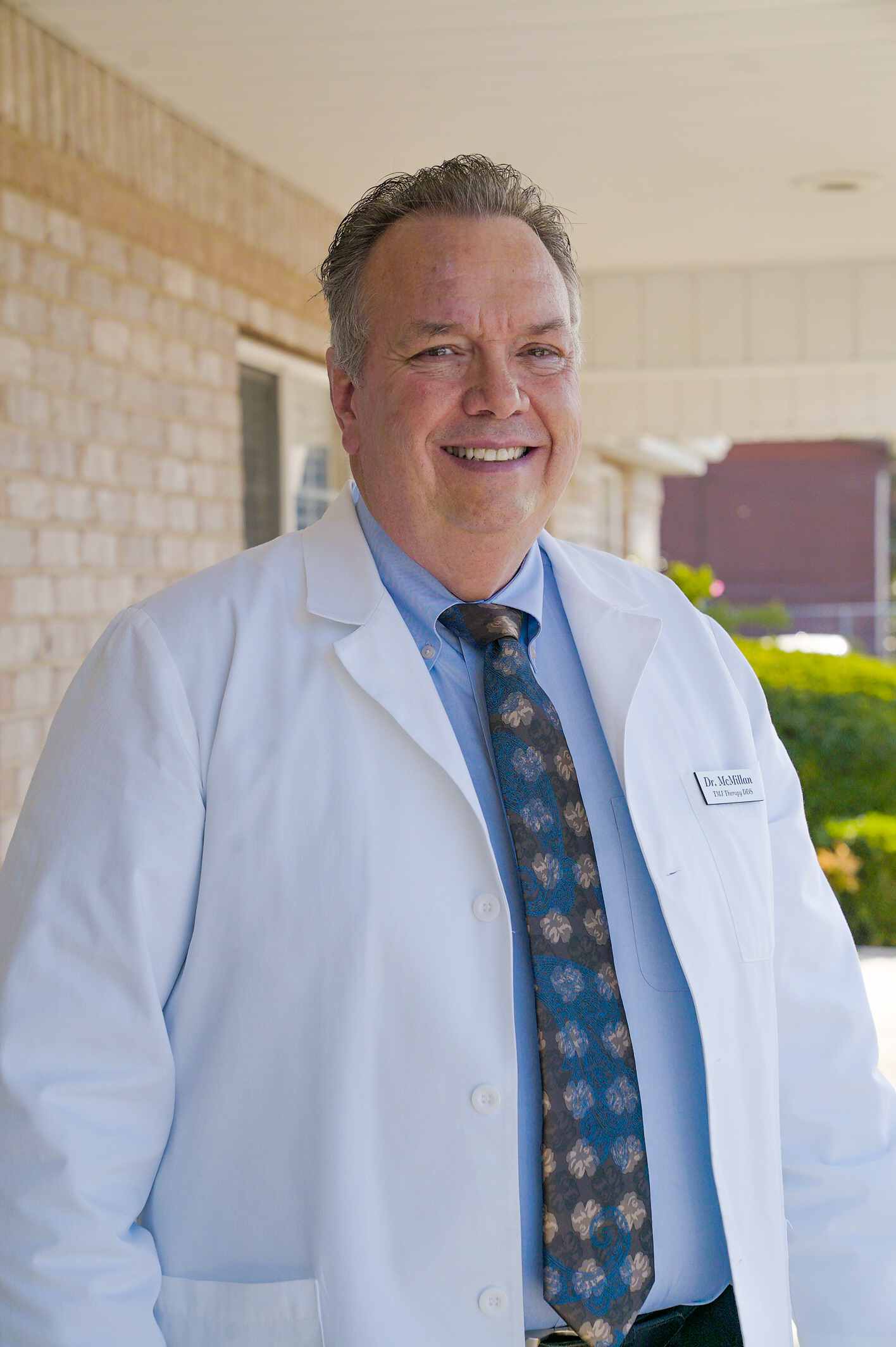 Carl McMillan, DDS, FAACP
Dr. Carl McMillan is excited to be one of the very few doctors that exclusively treats TMJ disorder/TMD in the state of Utah. He loves to educate people about this condition and provides very successful treatment for TMD. Addressing both the skeletal and neuromuscular aspects of TMD has given our doctor the tools to treat this progressive condition. Dr. McMillan regularly continues his education to keep up with the latest medical technological advancements associated with TMJ treatment.
This helps him give each patient the individualized care they need to live a normal, healthy life. The doctor, along with his staff, prepare our patients with a path to relief, best personalized appliances, in-office therapy, and open communication for the best success.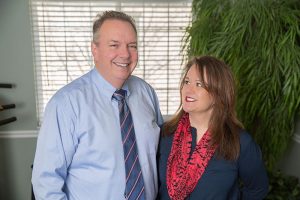 Our doctor started his journey growing up in South Jordan, Utah, where he graduated from Bingham High School. He then served a 2-year mission for the church of Jesus Christ of Latter-day Saints in Tokyo, Japan, at the age of 19. This wonderful experience helped him learn to better relate and listen to people due to the different culture and difficult language. This helped him to look comprehensively at the whole picture rather that focus on one thing. Carl continued his education at Brigham Young University, where he met his wife in a chemistry class. After graduating with a Bachelor of Science degree in microbiology and a minor in zoology, he continued on to complete his dental degree at Case Western Reserve University Dental School in Cleveland, Ohio. He graduated by 1985 with four children in tow and more to come. Now Dr. McMillan DDS., he started his dental practice back in his home town of South Jordan, Utah, and continued his family, with the final number coming to 8 children. He had practiced there for 19 years when his wife developed TMJ symptoms and he started to focus on this condition. After seeing the need for treatment with this condition he then decided in 2004 to practice solely on TMD, moving his practice to American Fork, Utah. Dr. McMillan has been successfully providing treatment for TMD, expanding his practice to Riverton, and North Ogden.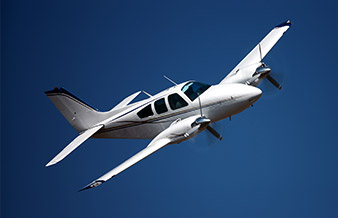 The doctor loves his fast-expanding family, along with boating, ATV wheeling, watching old westerns, and reading. He enjoys air shows and flying, possessing a pilot's license since age 16.
Our doctor hates to see people in pain and has continued to educate further through his 31 years of experience. He has been awarded a Distinguished Fellow from American Academy of Craniofacial Pain, and has taken mini-residency courses from International Association for Orthodontics, AAFO & MAOS. He studied for 12 years under renowned doctors such as John W. Witzig, the father of functional orthodontics in North America; Terrance J. Spahl, who is the author of multiple textbooks on orthodontics, maxillofacial orthopedics, and TMJ therapeutics; Derek Mahoney, a world-renowned specialist orthodontist who has spoken to thousands of practitioners about the benefits of interceptive orthodontic treatment; and Harold Gelb, the creator of the Gelb TMD appliance. The doctor is proud to be a member of American Dental Association, Utah Dental Association, American Academy of Dental Sleep Medicine, and American Academy of Craniofacial Pain.
---
Ryan Hart, DDS, FAACP
Dr. Ryan Hart is excited to be part of an exclusive team treating orofacial pain, temporomandibular joint disorders and obstructive sleep apnea. He always likes to ask, "Why?" Before he started exclusively treating TMJD and OSA, as a general dentist, he noticed patterns of disease progression that did not make sense from the common understanding of the mouth. In chasing the why this was happening to his patients, he discovered the connections of jaw disorders and obstructive sleep apnea on the disease progression in teeth and orofacial tissues. As he treated patients for their orofacial pains and obstructive sleep apnea, he found this field very rewarding and fell in love with it. He truly enjoys helping his patients feel and function better.
Dr. Hart grew up in West Jordan, Utah, as the fifth of six children, four brothers and one sister. If he was ever stuck inside, it was a bad day. He was always exploring, hiking, camping, backpacking or fishing, in addition to playing soccer, volleyball, tennis, wrestling and neighborhood kick-the-can tournaments. He excelled in school with a love for biology. After high school, he served a two-year mission for The Church of Jesus Christ of Latter-day Saints in the Yekaterinburg, Russia, mission, which was opened only six months prior to his arrival. Upon his return home to Utah, he started school at BYU studying microbiology and immunology. While attending BYU, he met his wife, Tricia, who was in the inaugural dental hygiene class at UVSC (now UVU). This is where Dr. Hart began his love for dentistry, as he spent many hours being his wife's guinea pig and hanging out with the dentists over the hygiene program. He transferred to UVSC when he received a scholarship to help pay for most of his schooling. There, he graduated cum laude with an associate of science and transferred back to BYU to finish his pre-dental program, where he scored in the top 99th percentile on the dental admissions test and was accepted to seven schools, finally choosing The Ohio State University College of Dentistry.
At dental school, he was fortunate to learn under some of the world's leaders in dentistry and its specialties, serendipitously including Dr. Wesley Shankland, who was a pioneer in methods for treating TMJD, orofacial pain and sleep-disordered breathing. Dr. Hart worked as a general dentist for 12 years, gaining experience and knowledge in orofacial pain and TMJ disorders before deciding to exclusively treat them. He then embarked on a journey to learn under some of the great thinkers in the arena of orofacial pain and sleep-disordered breathing, including doctors with decades of experience in TMJD, dental sleep medicine, neuromuscular dentistry, epigenetic orthodontics and cranio-cervical instability. Memberships in the American Academy of Craniofacial Pain and the American Sleep and Breathing Academy keep his education current with constantly advancing technology and treatment modalities. These roads finally led him to join the TMJ Therapy team.


When he is not working, he loves to hang out with his family. They enjoy movies, camping, fishing and very competitive family games, like Mario Kart, Super Smash Brothers, Halo, Settlers of Catan, Nertz and Monopoly. His creative outlet is through pottery and throwing on the potter's wheel, as well as caring for his yard at home. His family is everything to him, and they love being together.
Certifications:
Member — American Academy of Craniofacial Pain
Member — American Sleep and Breathing Academy
Member — Spears Institute
Adjunct Faculty — Roseman University College of Dental Medicine
Education:
DDS from Ohio State University
BS in microbiology and immunology from BYU
AS cum laude from UVSC
Currently finishing a diploma in dental sleep medicine and a fellowship in craniofacial pain