Do you have TMJ pain? Come see our massage therapist at TMJ Therapy for a relaxing, pain-reducing facial or bodywork massage! Massage therapy can treat TMJ disorders by relaxing the muscles and releasing tension, particularly in the jaw.
TMJ disorders are often the result of inflamed and painful chewing muscles. Some patients experience TMJ discomfort every once in a while, usually after a stressful day or from chewing tough foods. Other patients experience TMJ as a chronic issue that causes them constant pain and discomfort. Whatever the reason for your TMJ, you are welcome to visit our office for a massage from our massage therapists, Lorna.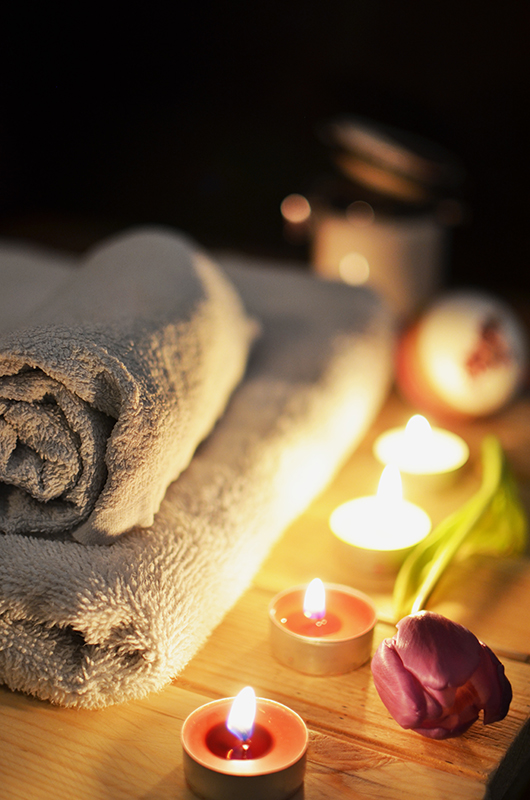 Lorna studied massage therapy through the Upledger Institute and the Utah College of Massage Therapy respectively, both of which are recognized for their excellent course programs and advanced treatments. Depending on your specific condition, our massage therapitsts may offer one of the following massage services at our office:
Craniosacral
Trigger point therapy
Deep tissue massage
Hot stone massage
Lymph drainage
Swedish
Raindrop aroma therapy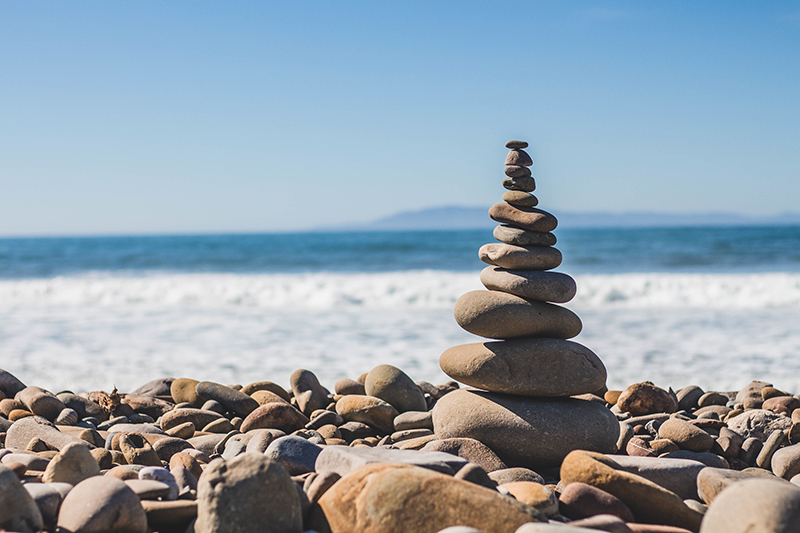 To learn more about the benefits of TMJ massage therapy in American Fork, Utah, as well as North Ogden, please contact our team at 801-756-0900. We encourage you to call our office today if you are experiencing symptoms of a damaged TMJ and need to schedule a consultation with our doctor, Dr. Carl McMillan.