Meet Our Team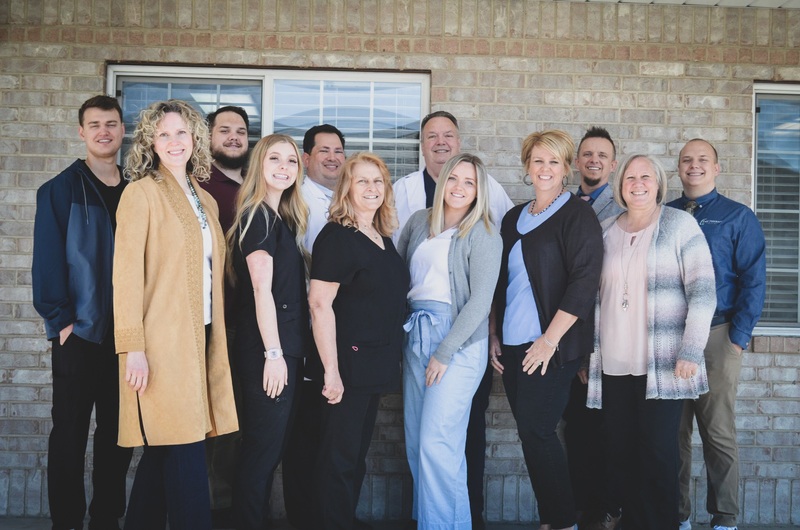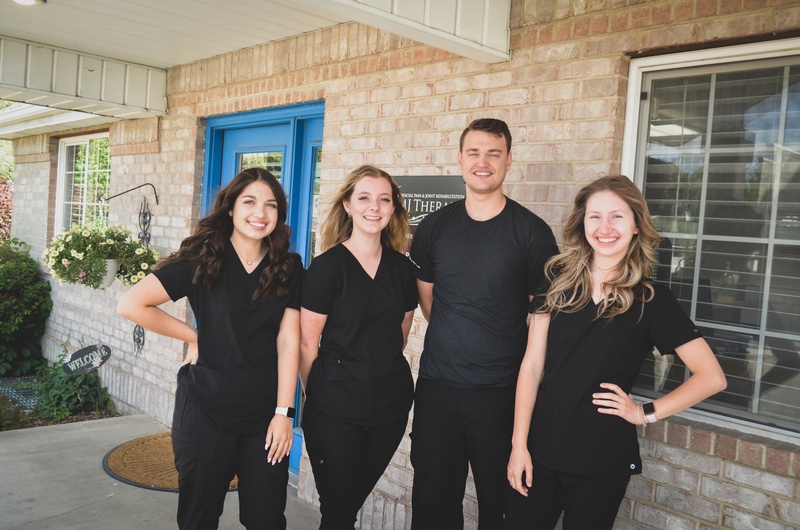 Our Wonderful Assistants
Lindsay, Leah, Kelly & Savannah

Our team at TMJ Therapy is made up of kind, loving, caring people who have had first-hand experiences with TMJ disorders. Some of our staff members have suffered personally from the condition, and the others have worked closely with those who have. We understand the experience associated with the TMJ disorder, and we are here to help you in any way we can. We look forward to meeting you when you visit our doctors, Dr. Carl McMillan and Dr. Ryan Hart, at one of our TMJ offices in American Fork, North Ogden, and Riverton, Utah.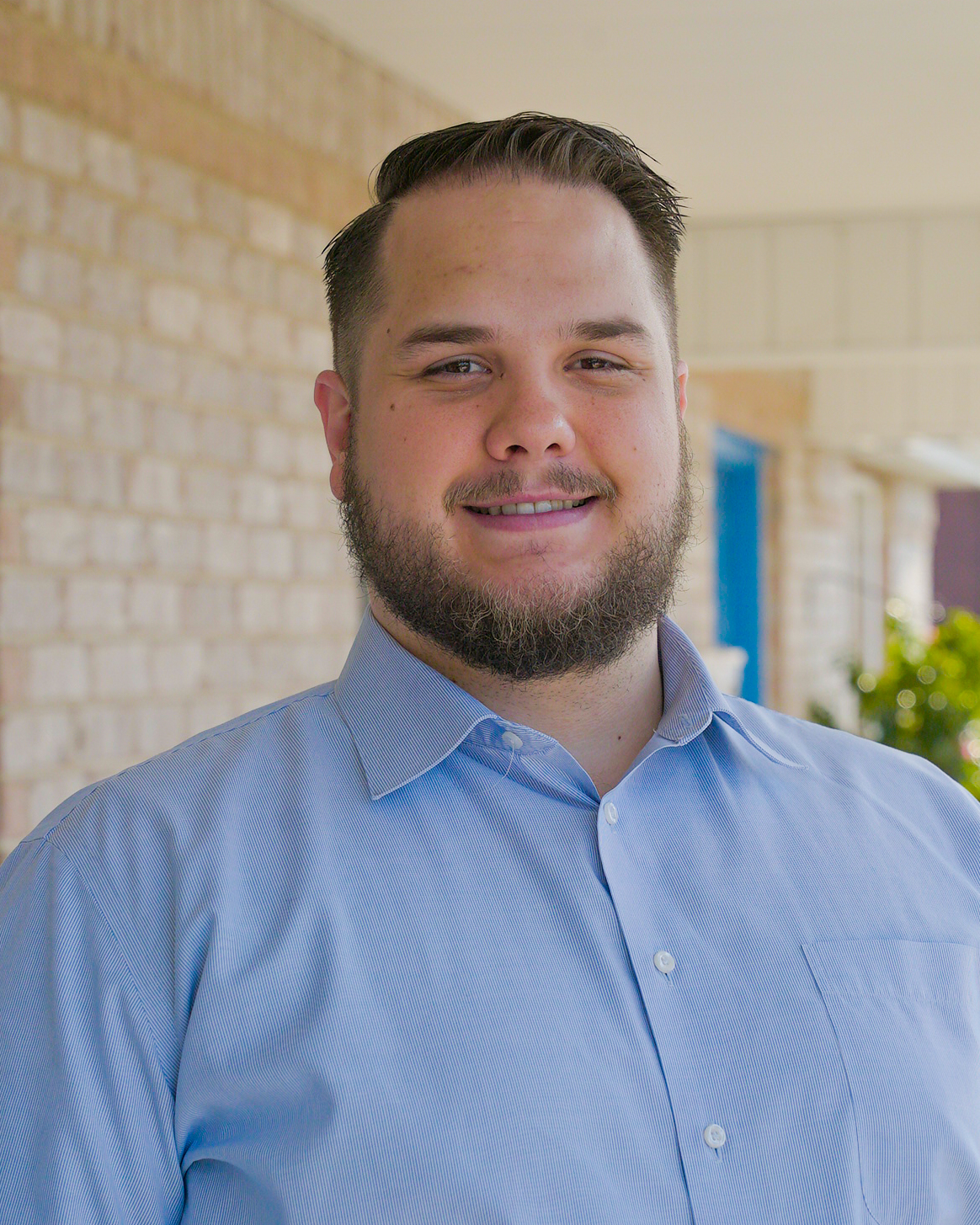 Tanner – Business Manager
Tanner began mowing lawns for our office when he was 10! He is now our business manager, aiding with marketing, finances and helping our patients with insurance. He loves that our practice is all about family.
Tanner and his wife, Ivy, recently had a baby, Juliet. IN his free time he enjoys reading, boating, school and learning.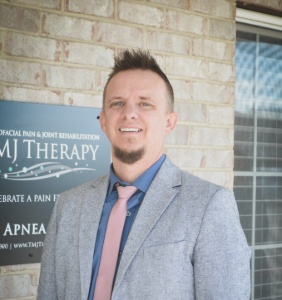 Jeff – Office Manager
Jeff recieved his bachelor's degree in behavioral science from the University of Utah, as well as a master's degree in business. Jeff is married and enjoys spending time with his family. He has seven children who really keep him on his toes! He likes dancing with his lovely wife on the weekends and traveling to exotic locations like St. George, Utah. Jeff looks forward to helping you find answers for your jaw pain.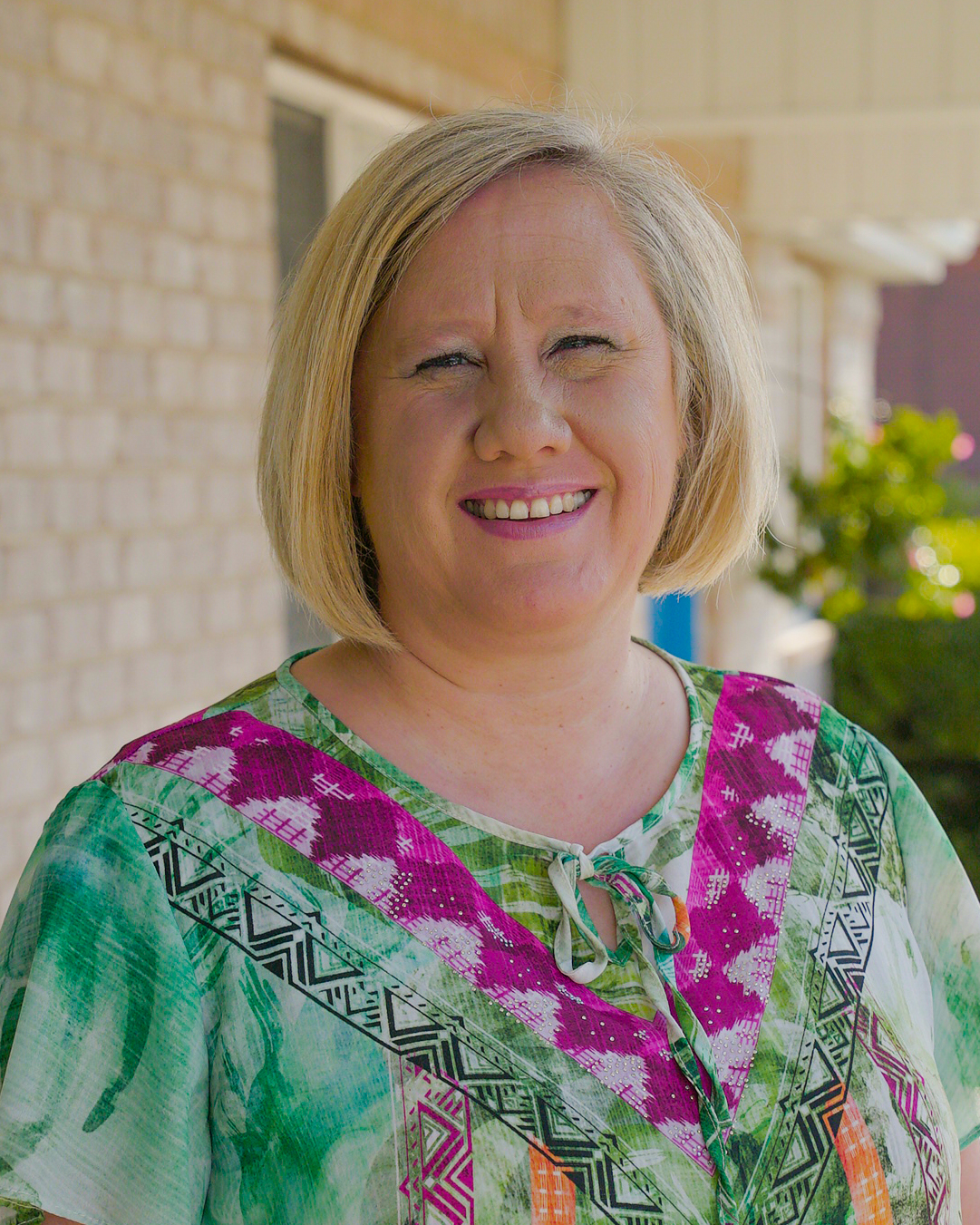 Joy – Billing Manager
Joy has been with our team since 2018. She has worked extensively in the medical field, and has achieved her CNA certificate as well as a certified personal coder certificate. She keeps our office running smoothly by handling all the billing and insurance aspects of the practice, and appreciates the love and support that each person on our team shows to one another and to our patients.
Joy and her husband have three children, one granddaughter and one grandson. IN her spare time she likes to cook, read and scrapbook.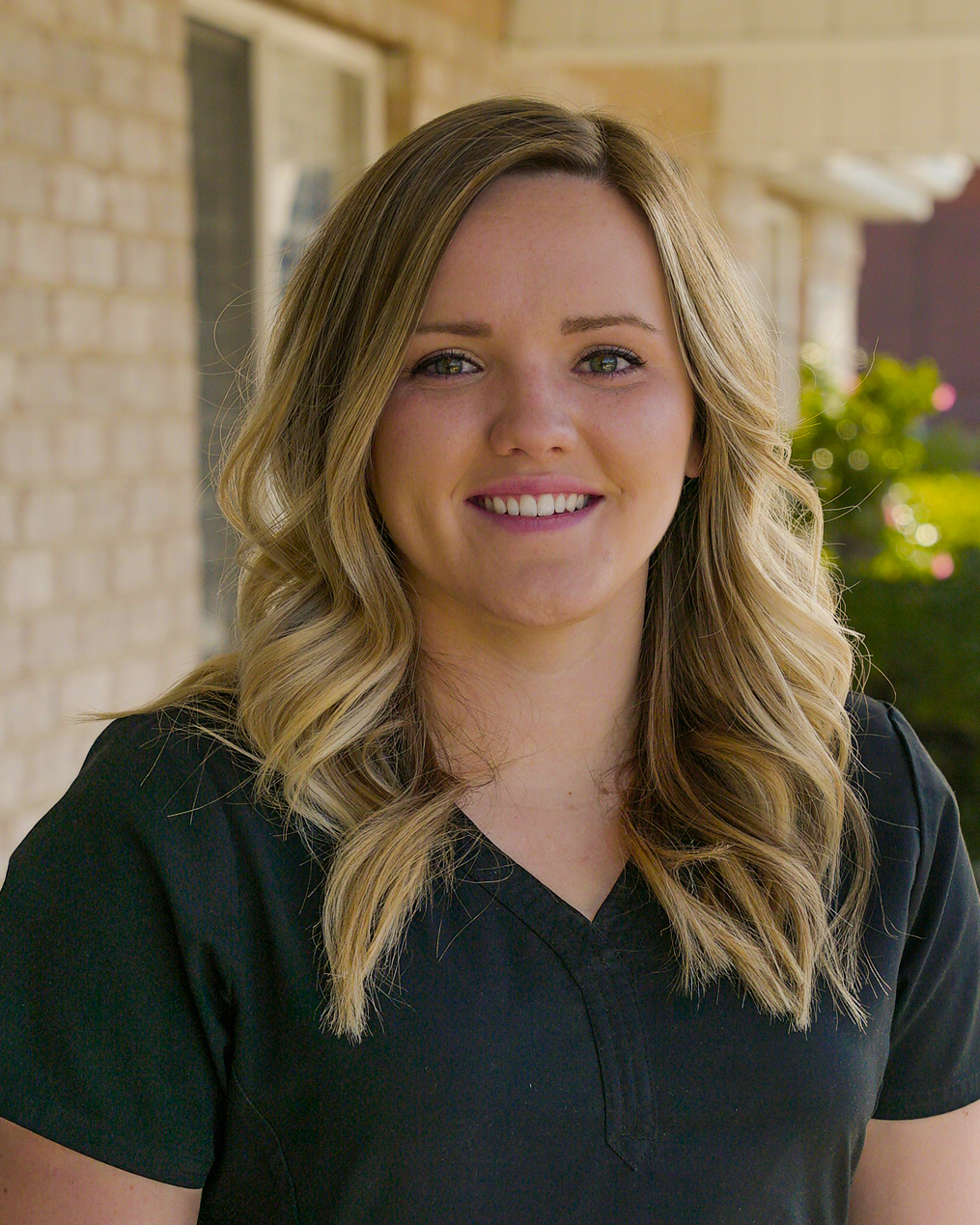 Brynn – Billing Assistant
Brynn joined our team in 2018. She completed a bachelor's degree in exercise science from Utah Valley University. Brynn enjoys the family atmosphere and love at our office, and appreciates that we all work together to become our best selves. Brynn is friendly and hard-working, and uses her Spanish language skills to communicate with our patients.
Brynn is the oldest of four siblings, and is married. Outside of the office she enjoys trying new restaurants, playing sports and wood burning.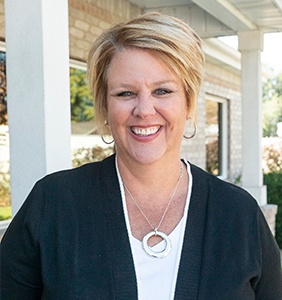 Rachelle – Front Desk
Rachelle joined our team in 2017. She attended Utah Valley University for her bachelors degree. She loves getting to know our patients and caring for them as individuals.
Rachelle and her husband have two sons, both of whom are married. Outside of the office she enjoys sunshine, beaches and spending time with her family.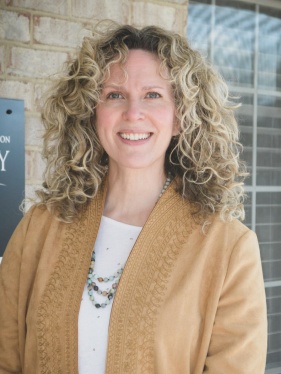 Kathryn – Receptionist
Kathryn joined our team in 2020. She completed her Master of Arts in teaching in 2008 from WGU and has a psychology degree and human development degree from the University of Utah. She likes helping patients and seeing their healing process. Kathryn enjoys camping with her family, hiking, gardening, beekeeping, and learning how to paint landscapes from her adventures in the wild.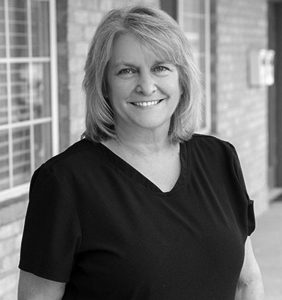 Sue – Massage Therapist
Sue joined our American Fork office in 2015 to help patients feel comfortable and heal more quickly. She admires how much our team cares for patients and their healing process. Sue attended the Upledger Institute for craniosacral, trigger points, deep tissue, hot stone, lymph drainage, Swedish massage, and raindrop massage training. When not helping to relieve patients' discomfort, she can be found hiking, camping, or spending time with family.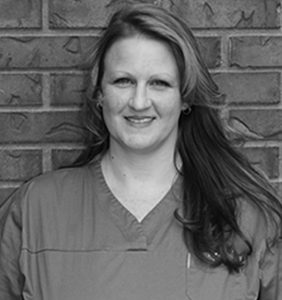 Lorna – Massage Therapist
Lorna is our licensed massage therapist at our North Ogden office for over five years. She attended the Utah College of Massage Therapy and graduated in October of 2010. She had an absolutely wonderful experience with her schooling and loved her teachers and classmates. Now, she loves the team and patients at TMJ Therapy. Lorna looks forward to coming to work each day and making a difference for our patients.