Meet Our Team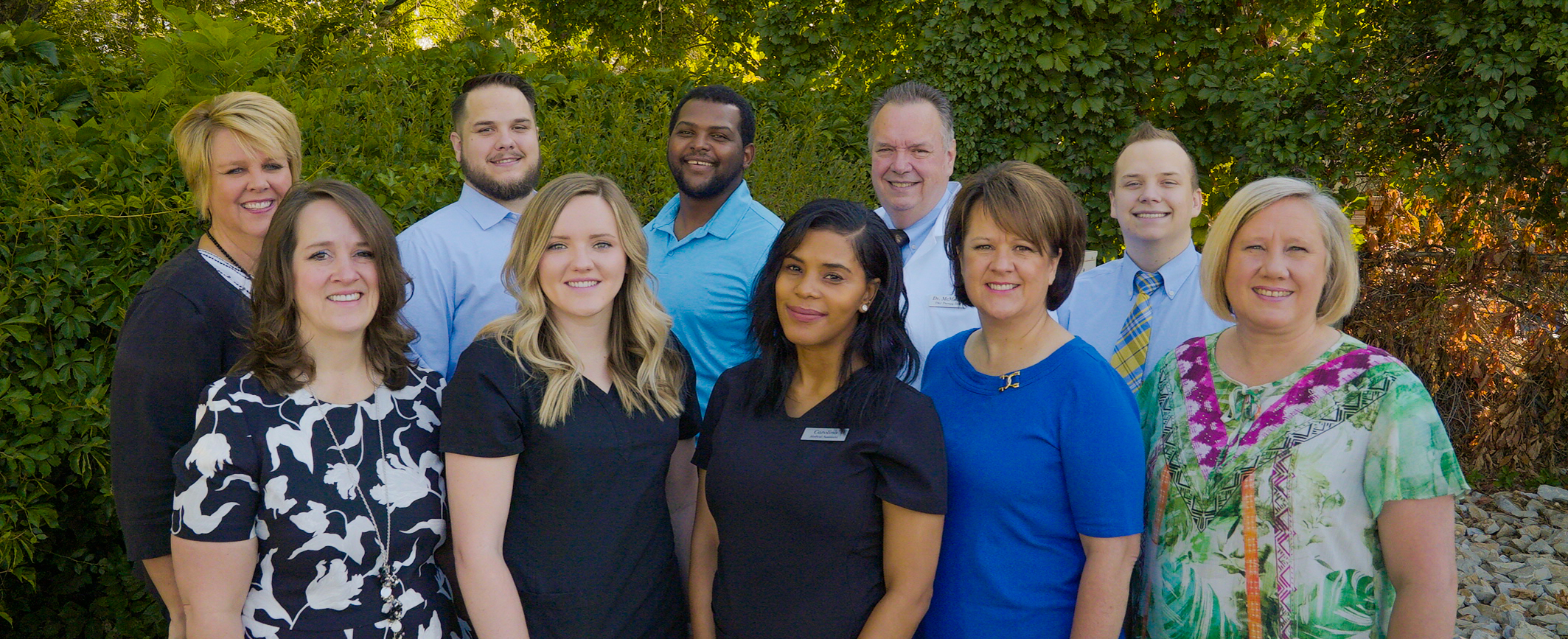 Our team at TMJ Therapy is made up of kind, loving, caring people who have had first-hand experiences with TMJ disorders. Some of our staff members have suffered personally from the condition, and the others have worked closely with those who have. We understand the experience associated with the TMJ disorder, and we are here to help you in any way we can. We look forward to meeting you when you visit our doctor, Dr. Carl McMillan, at one of our TMJ offices in American Fork, North Ogden, and Riverton, Utah.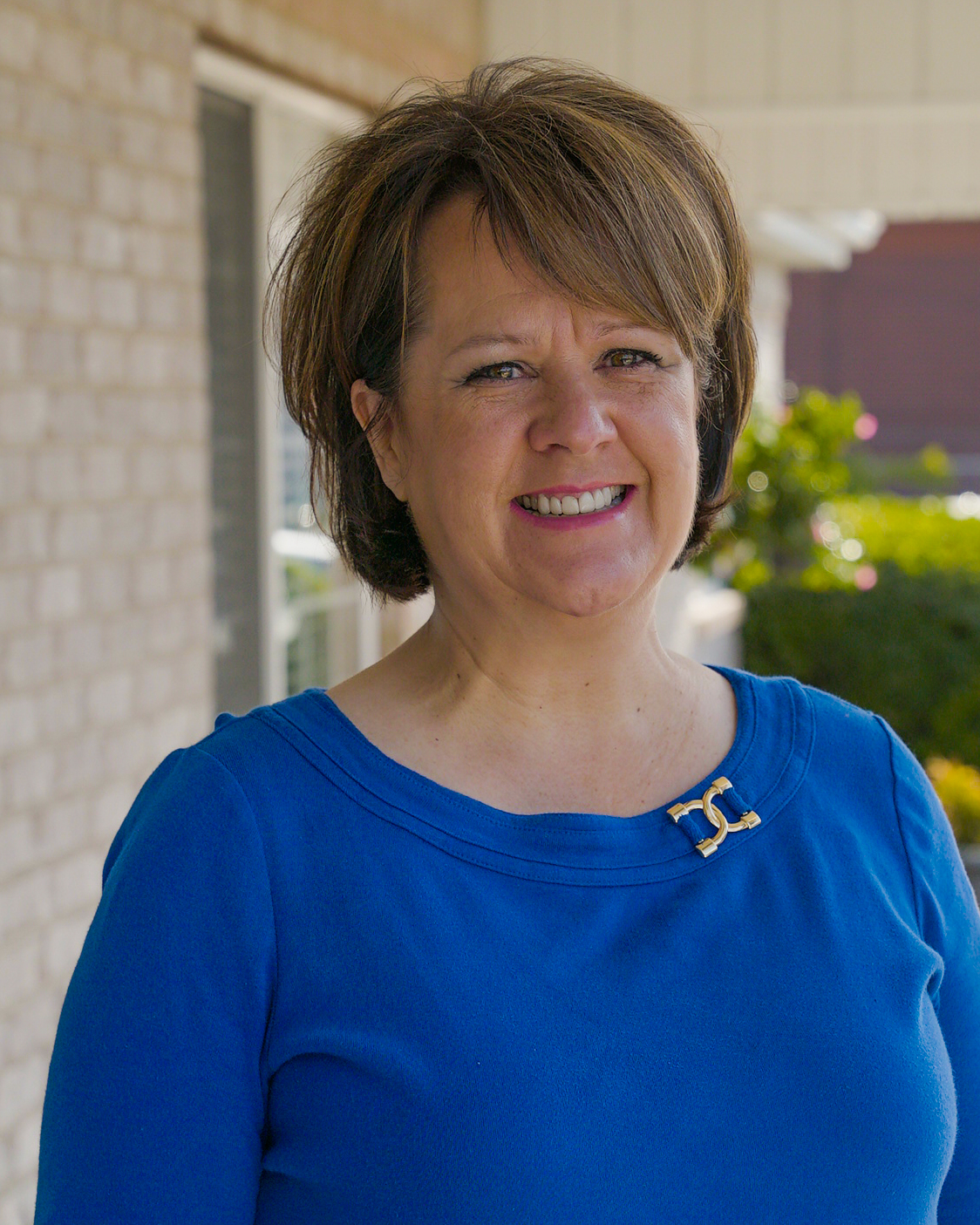 Linda – Co Owner
Linda joined our practice over 10 years ago. She enjoys the daily opportunities to help patients and is a firm believer in the intelligence and expertise of Dr. Carl McMillan, who demonstrates compassion and incredible integrity through his dental care. Linda attended BYU and UVU, taking many classes and CE courses in TMD dentistry, management, software use, health, and accounting. She is a mother of 8 and grandmother of 17 (and counting!) beautiful, energetic grandchildren, who bring her a lot of joy and happiness. Linda's hobbies include bike riding, crafting with her grandkids, camping, playing games, sewing, and hanging out with her husband.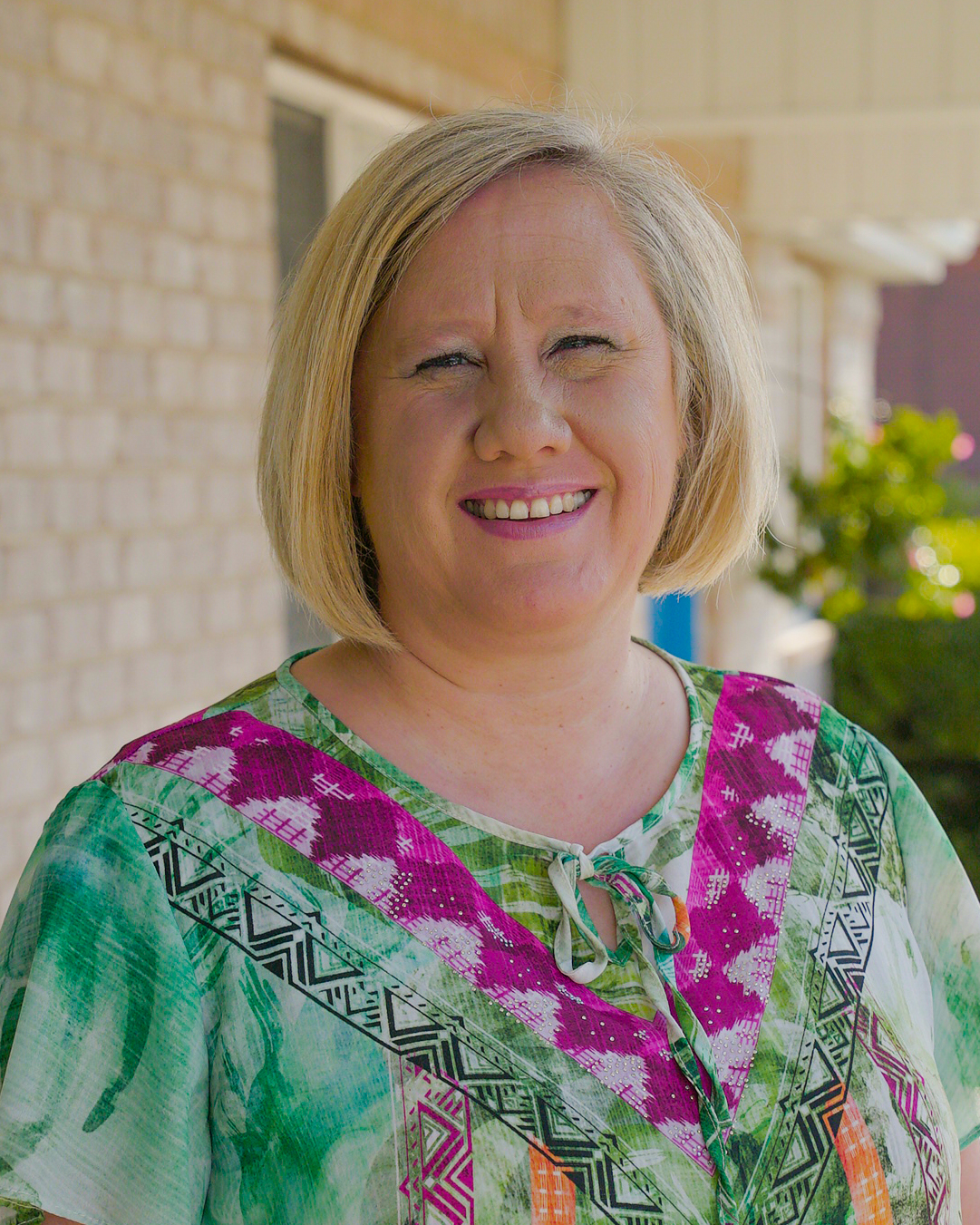 Joy – Billing Manager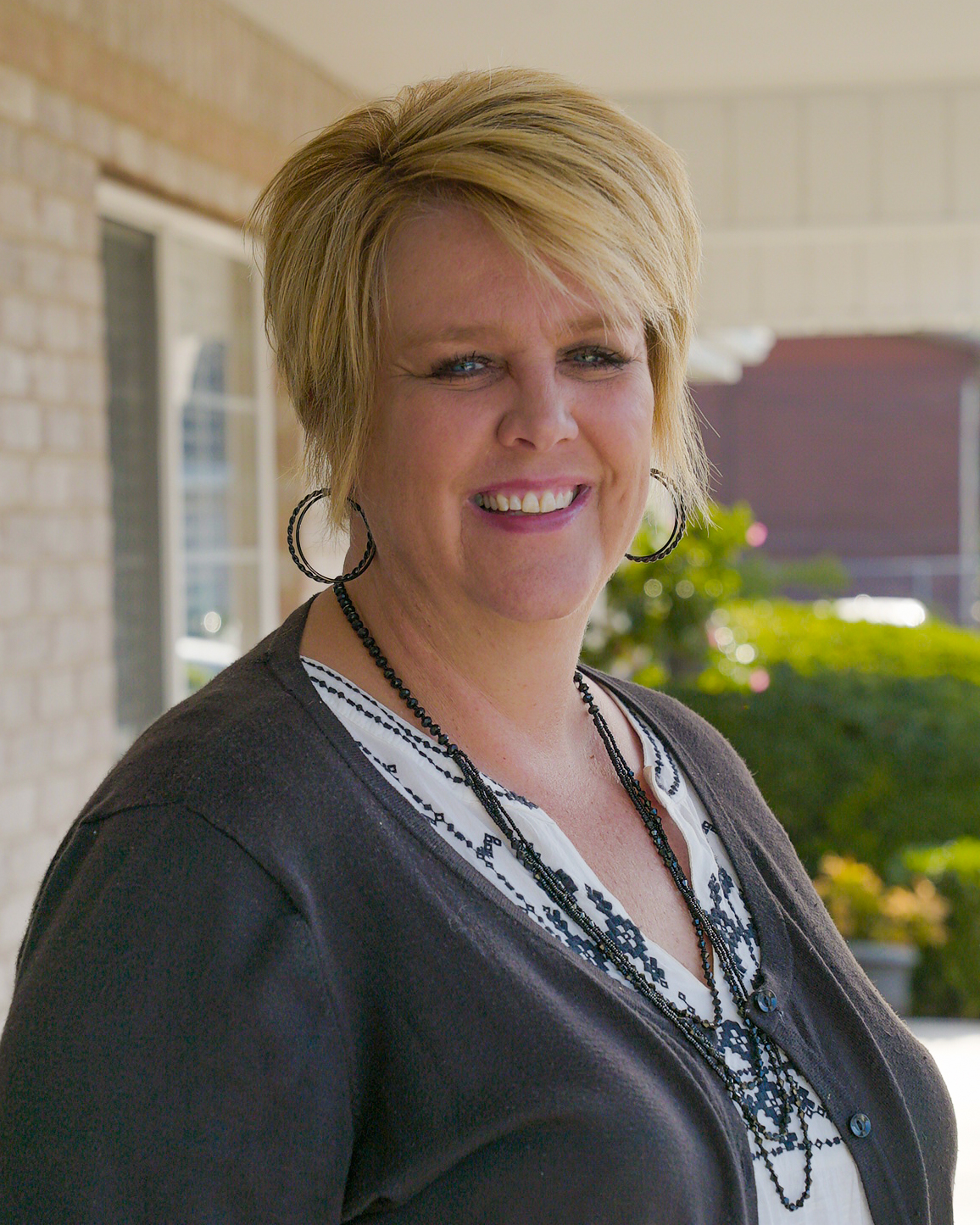 Rachell -Front Desk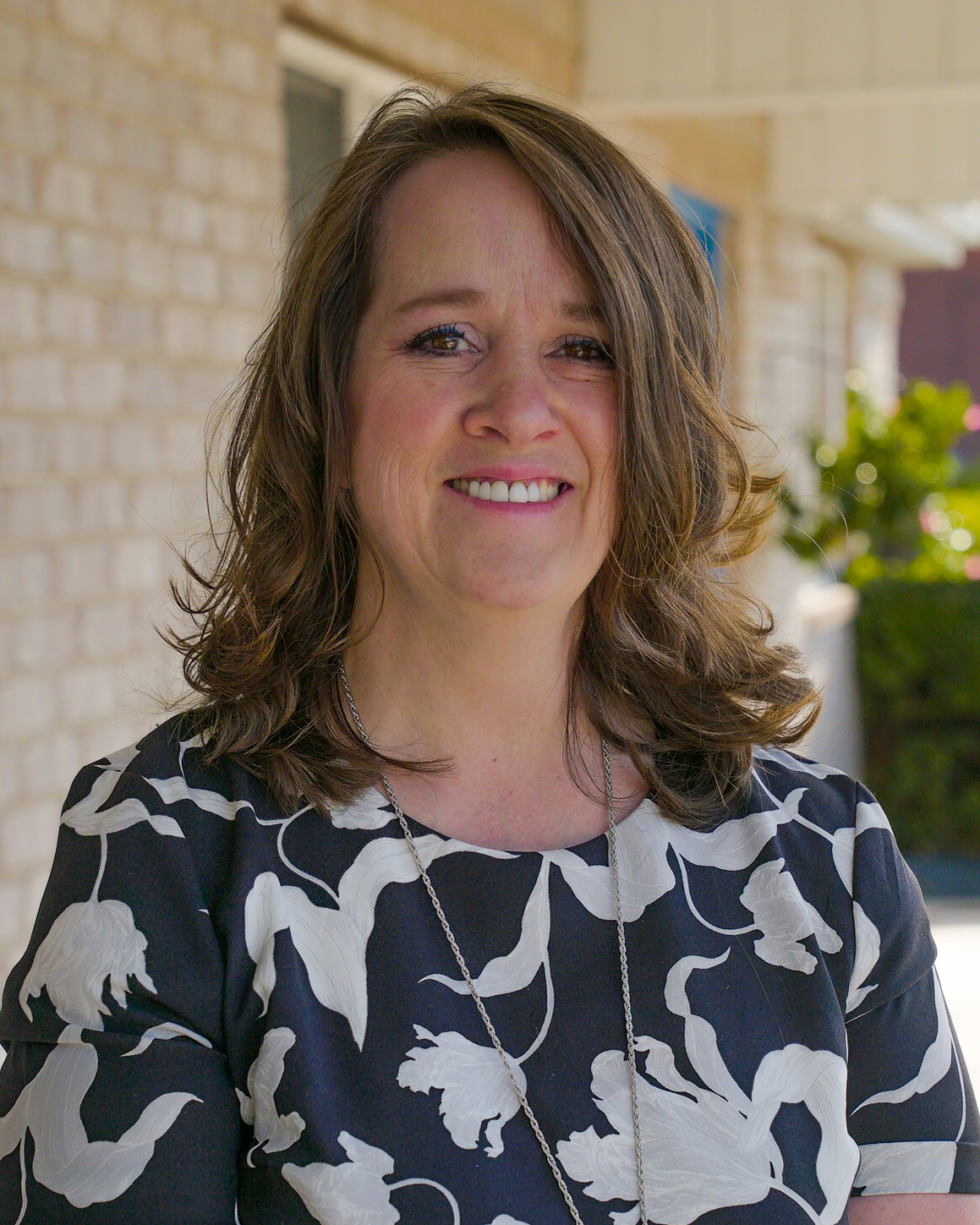 Nancy – Patient Coordinator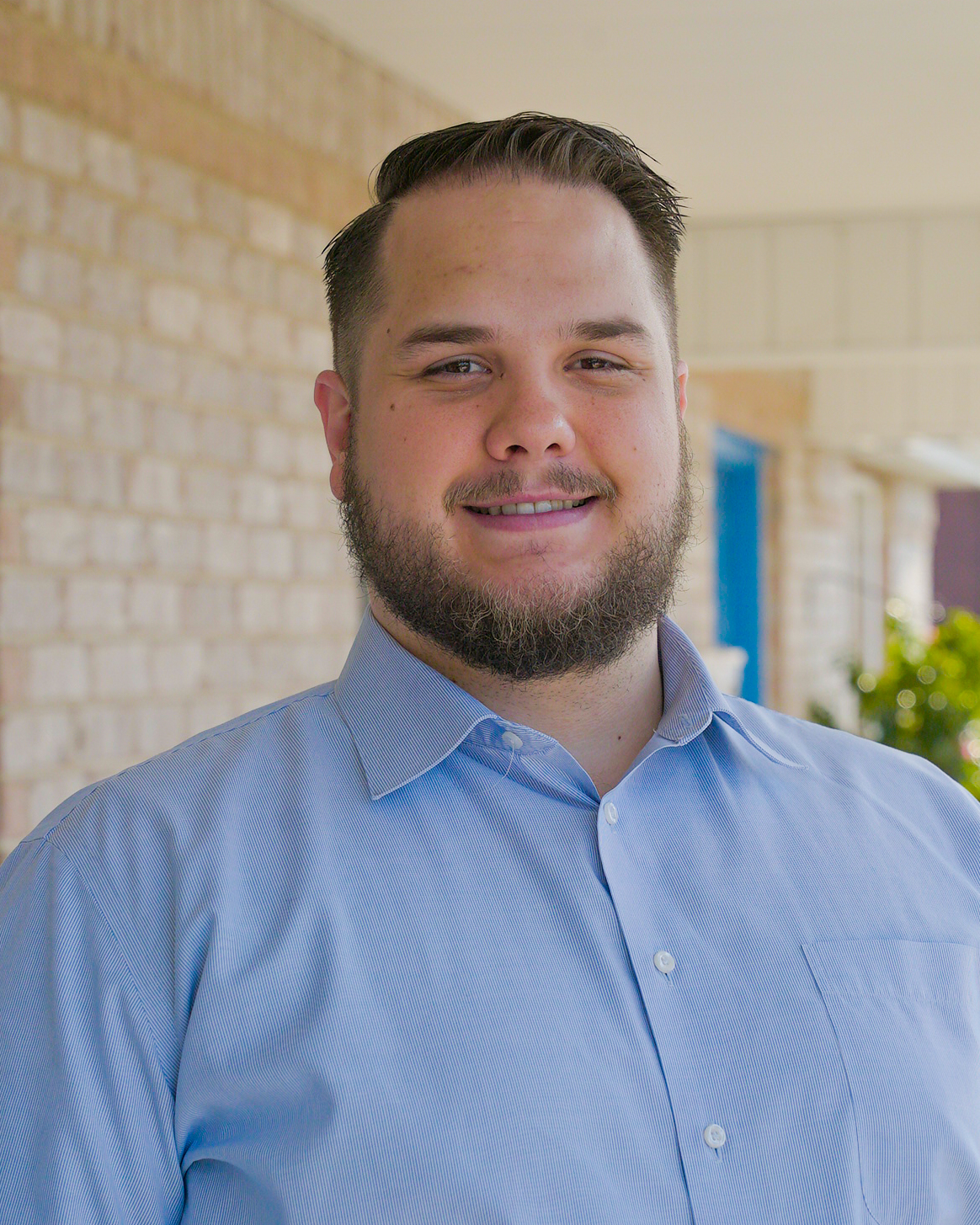 Tanner – Business Manager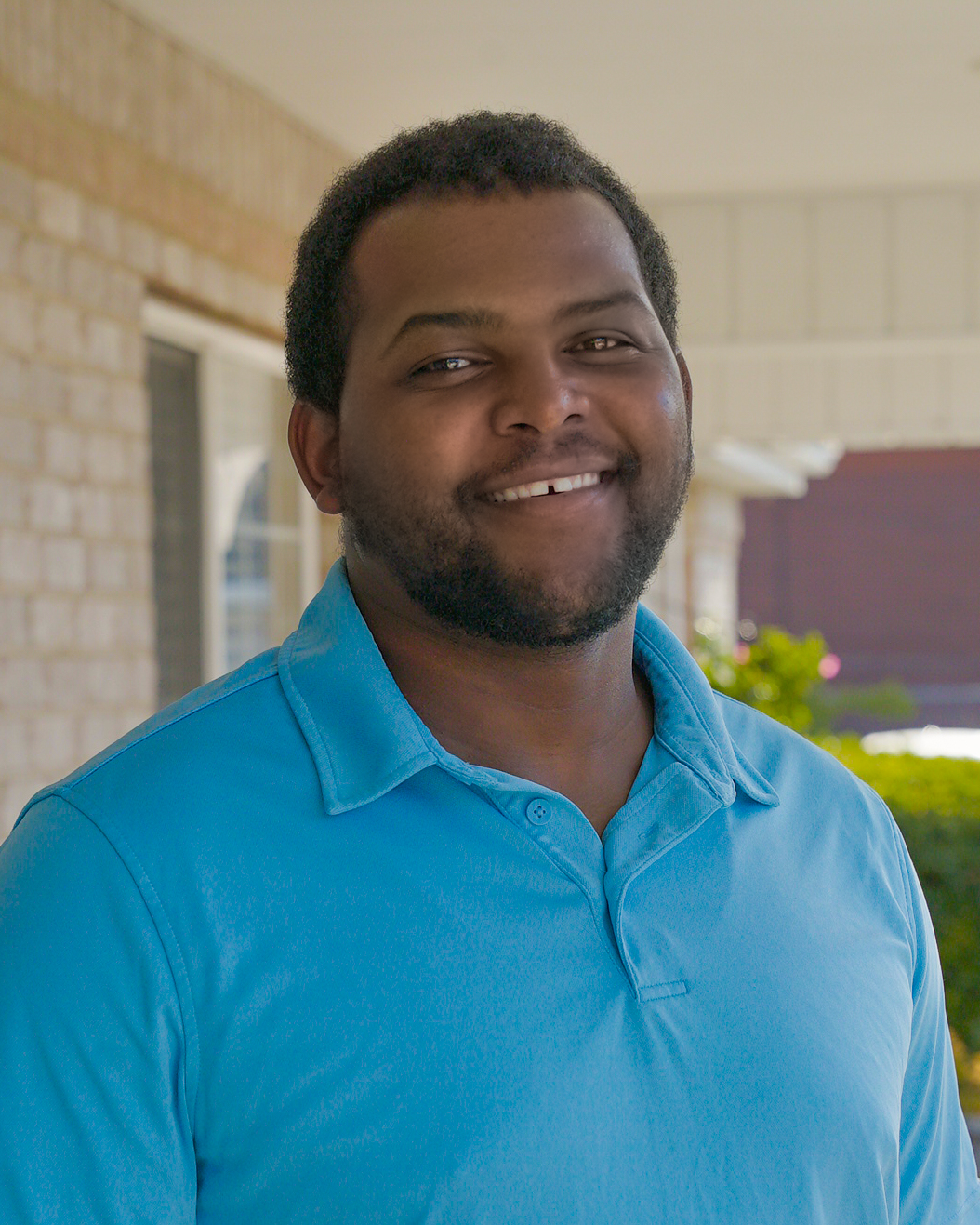 Terry – Marketing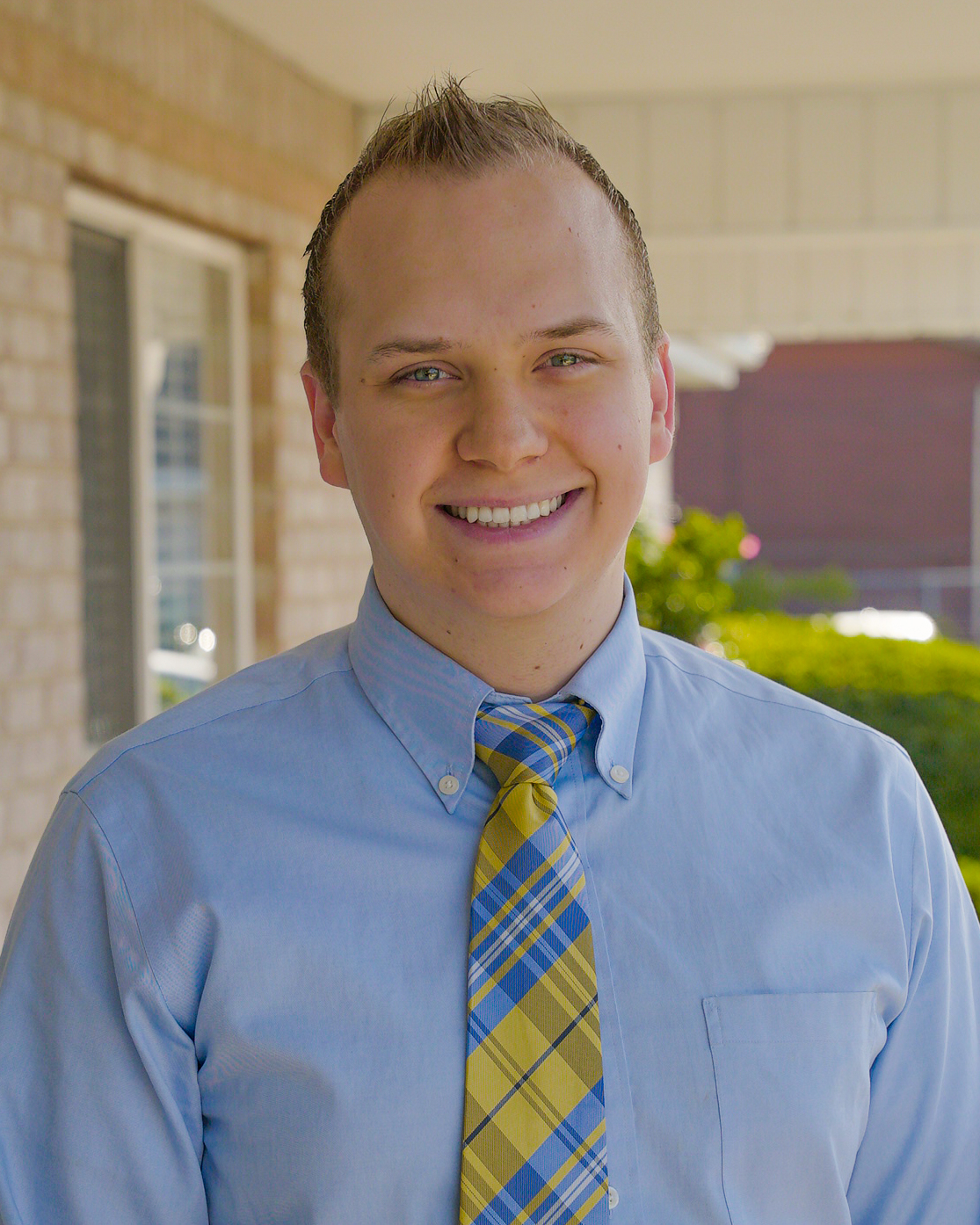 Sean – Marketing Director
Sean has been working with us for over three years, travelling from office to office for referrals and keeping our records organized. He deeply appreciates the teamwork and strong management at TMJ Therapy. Sean is currently attending UVU to obtain a degree in business. He is married with one child and enjoys playing video games, ultimate Frisbee, and Risk.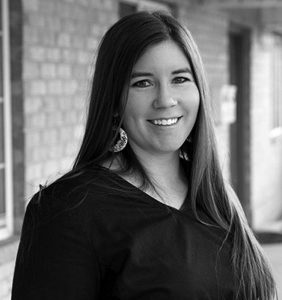 Hannah – Assistant Manager
Hannah has been with TMJ Therapy for over nine years. Every day, she does her best to help patients feel comfortable and welcome during their visits. Having suffered TMD herself, she understands how frustrating and painful it can be, and she enjoys helping others find relief they need. Hannah graduated from FSCCJ with an AA degree in 2007. She is recently married and hopes to be a mother someday soon. In the meantime, she enjoys being with her sister, 9 brothers, and 20 nieces and nephews. Because of her brothers, she has a love of sports, especially football, tennis, and softball. Hannah is a big Florida State fan (Go Noles!).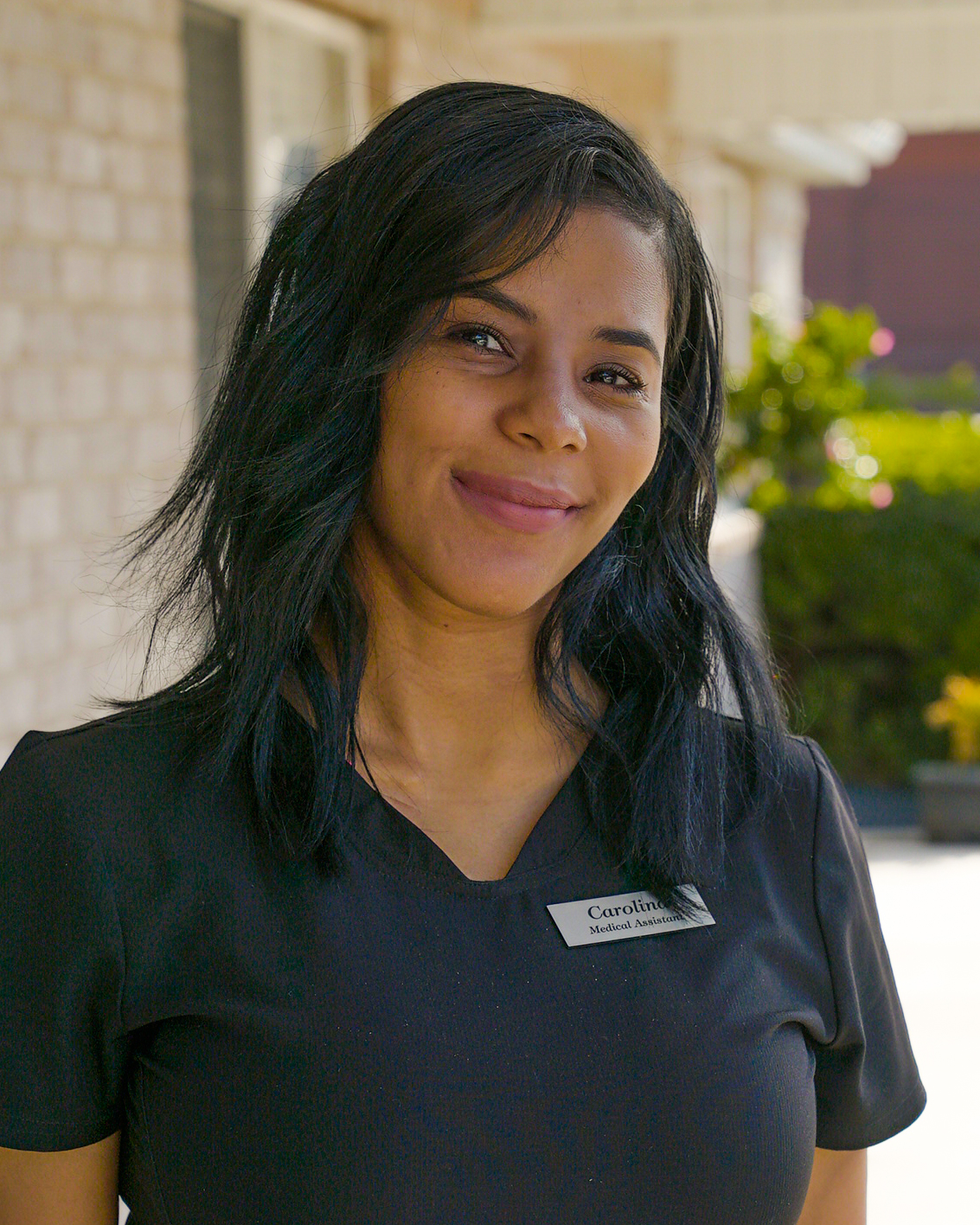 Carolina – Head Assistant
Carolina began working with Dr. Carl McMillan and our team about a year ago. She is a big people person who enjoys listening to others and loves that our team treats everyone like family. Carolina earned her bachelor's degree in criminal justice. She hails from Brooklyn, NY; speaks fluent Spanish; and is married.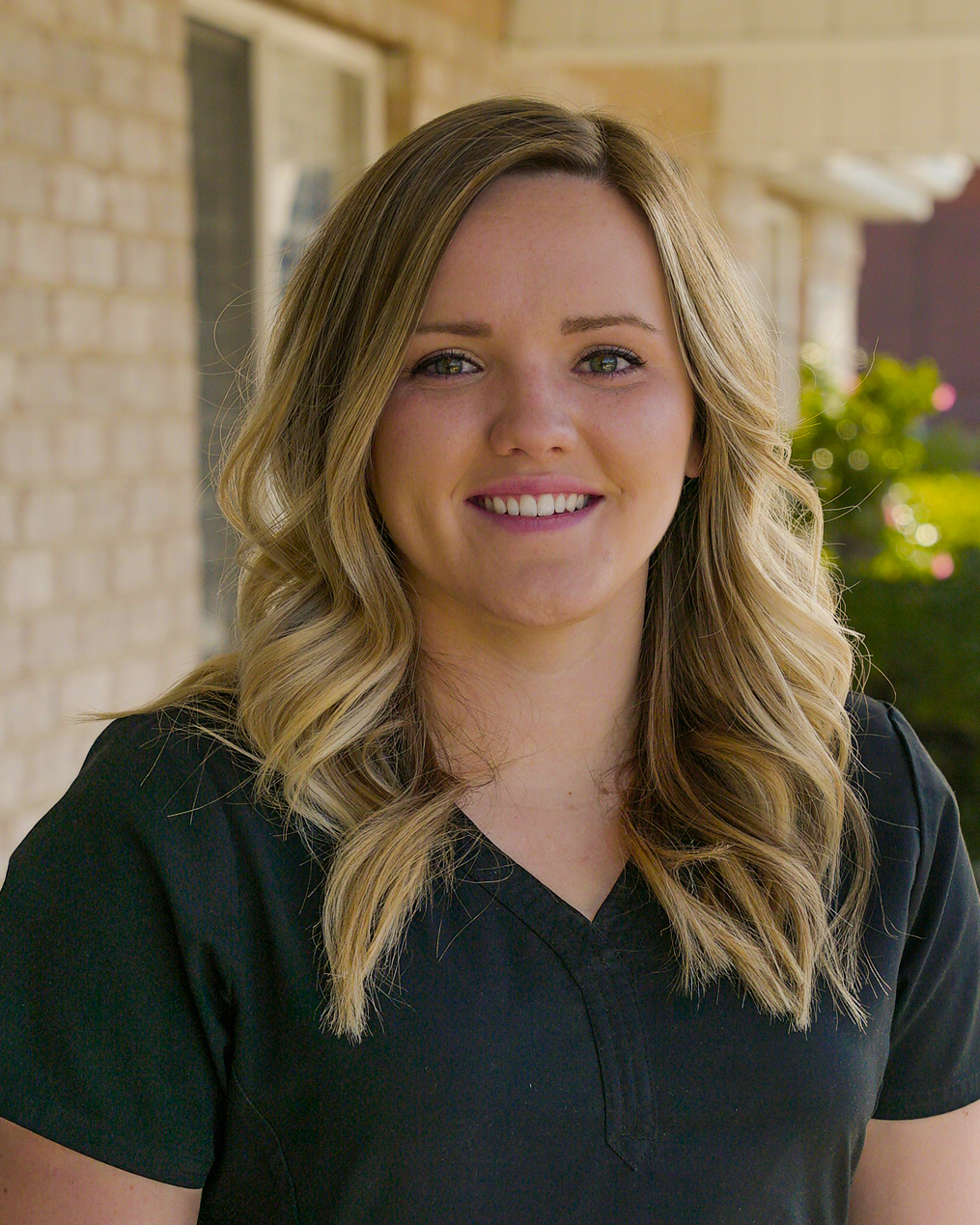 Brynn – Assistant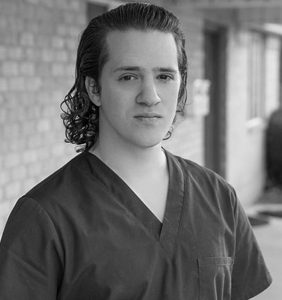 Alex – Dental Assistant
Alex has been a member of the TMJ Therapy team since January 2017. He completed his Associate's degree from Brigham Young University, and he is finishing up his Bachelor's degree in Exercising Physiology and Pre-Medicine. Alex enjoys having the opportunity to learn something new every day. He also tries to use his knowledge of kinesiology and physiology to use whenever he can with his patients. Outside of the office, Alex also works as personal trainer and enjoys listening to music that includes the piano and drums.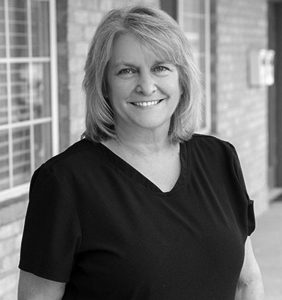 Sue – Massage Therapist
Sue joined our American Fork office in 2015 to help patients feel comfortable and heal more quickly. She admires how much our team cares for patients and their healing process. Sue attended the Upledger Institute for craniosacral, trigger points, deep tissue, hot stone, lymph drainage, Swedish massage, and raindrop massage training. When not helping to relieve patients' discomfort, she can be found hiking, camping, or spending time with family.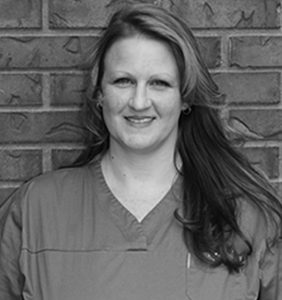 Lorna – Massage Therapist
Lorna is our licensed massage therapist at our North Ogden office for over five years. She attended the Utah College of Massage Therapy and graduated in October of 2010. She had an absolutely wonderful experience with her schooling and loved her teachers and classmates. Now, she loves the team and patients at TMJ Therapy. Lorna looks forward to coming to work each day and making a difference for our patients.